W01-012
Dimensions:365*365*510mm
Weight: 6.5kg
Washing output power: 240W
Washing capacity: 6.6lbs
Package included: washing machine x 1, user manual x 1, inlet hose x 1, spin basket x 1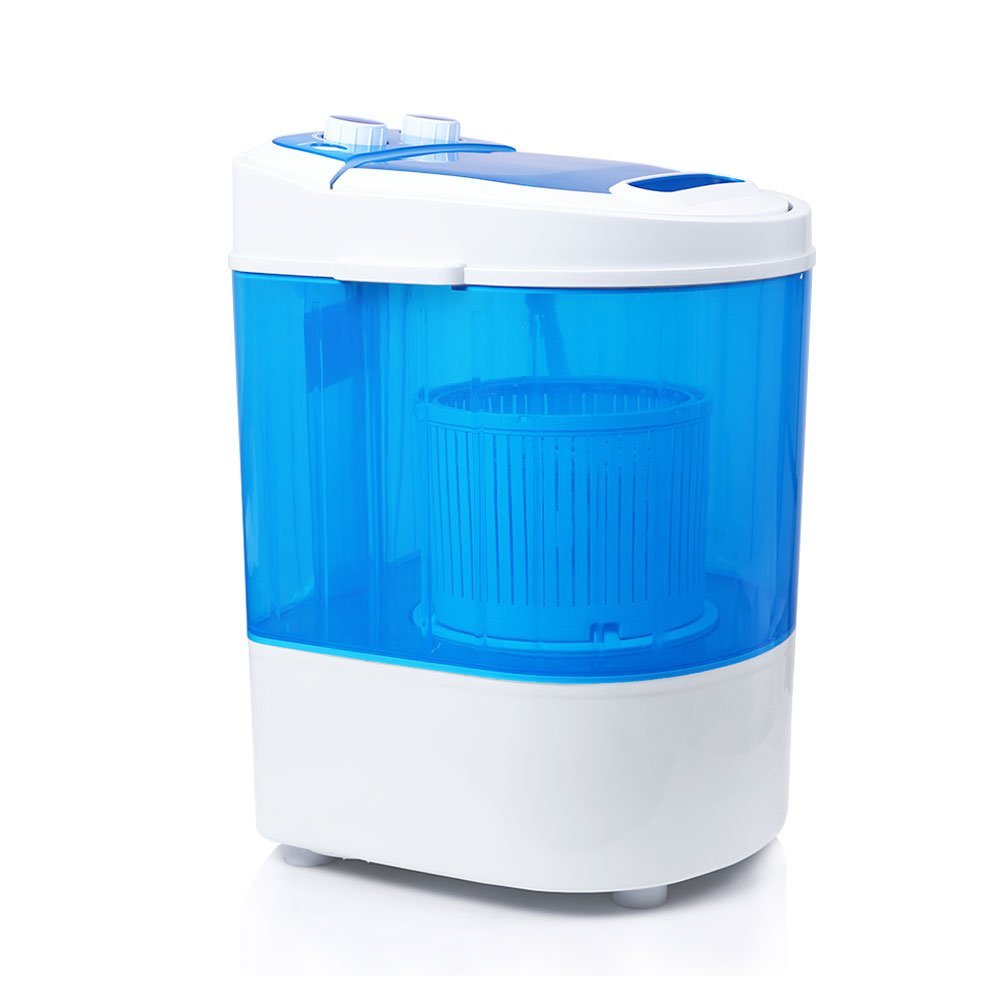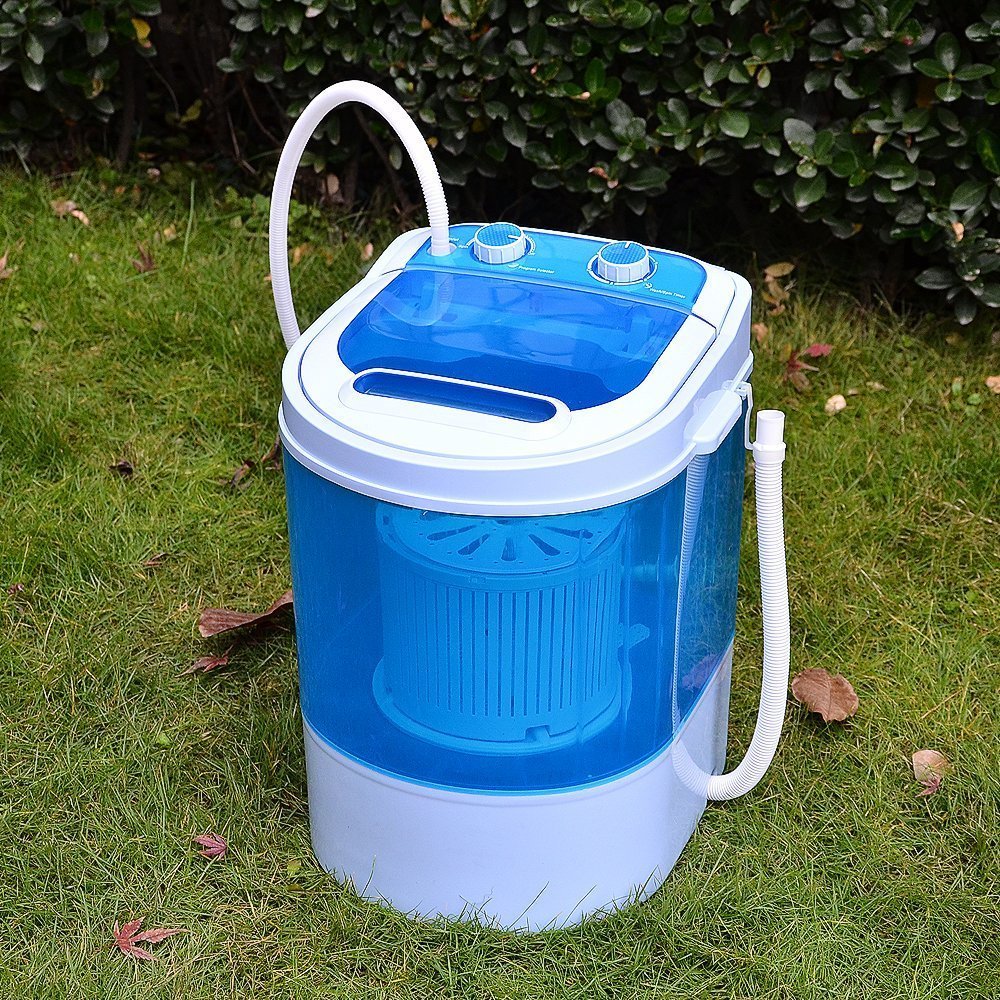 MAKE LAUNDRY MUCH EASIER: Homeleader mini washing machine is the perfect choice to do light to medium laundry loads like underwears, T-shirts, towels, pants, etc.

SMALL AND COMPACT DESIGN: The laundry washer is small-space and light enough to put it in any place for small apartmant, dorm, motor homes, RV's and office.

CAPACITY AND POWER: Wash capacity is 3kg (6.6lbs) and spin capacity is 1.5kg (3.3lbs). Washing output power is 240W.

CONVENIENT AND SIMPLE OPERATION: Only two knobs for operation--the left knob is set to wash or spin, and the right one is timer up tp 15 mins. Simply put in your loads of clothes, fill it with water, set the timer and start washing. Please see more operation information in our manual.

RELIABLE AND FRIENDLY CUSTOMER SERVICE: We're always ready to respond within a 24-hour time frame. We assure you 30-day money back guarantee, 12-month replacement warranty and lifetime support guarantee.